special seasonal packages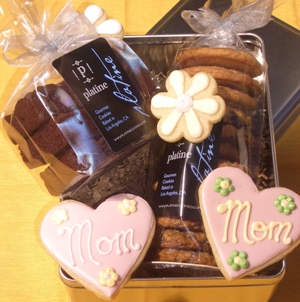 my favorite mom
Our Shiny Silver tin stuffed with 1 Dozen Assorted platine cookies, ½ Dozen of "Our Best Brownies" and 4 delicious Mom themed "Couture Cookies."
My Favorite Mom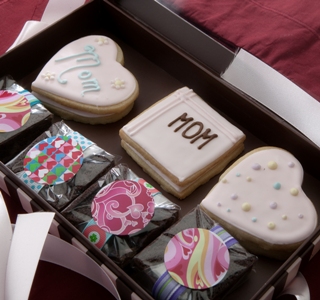 better than flowers
An assortment of 6 different "Mom" Themed "Couture Cookies™" and 4 individually wrapped "Mom" Brownies are nestled in our rectangular platinum tin.
Better Than Flowers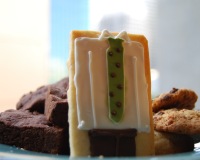 better than a tie
1 Bag of 3 platinos and 3 camees (our oreos and vanilla oreos), 1 bag of 12 artisan cookies, and 4 shirt and tie cookies will make any dad smile!
Better than a Tie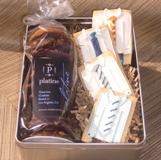 my favorite dad
One Dozen Assorted platine cookies served up alongside 4 "Shirt and Tie Couture Cookies" in a platinum tin just right for the best dads.
My Favorite Dad