special seasonal packages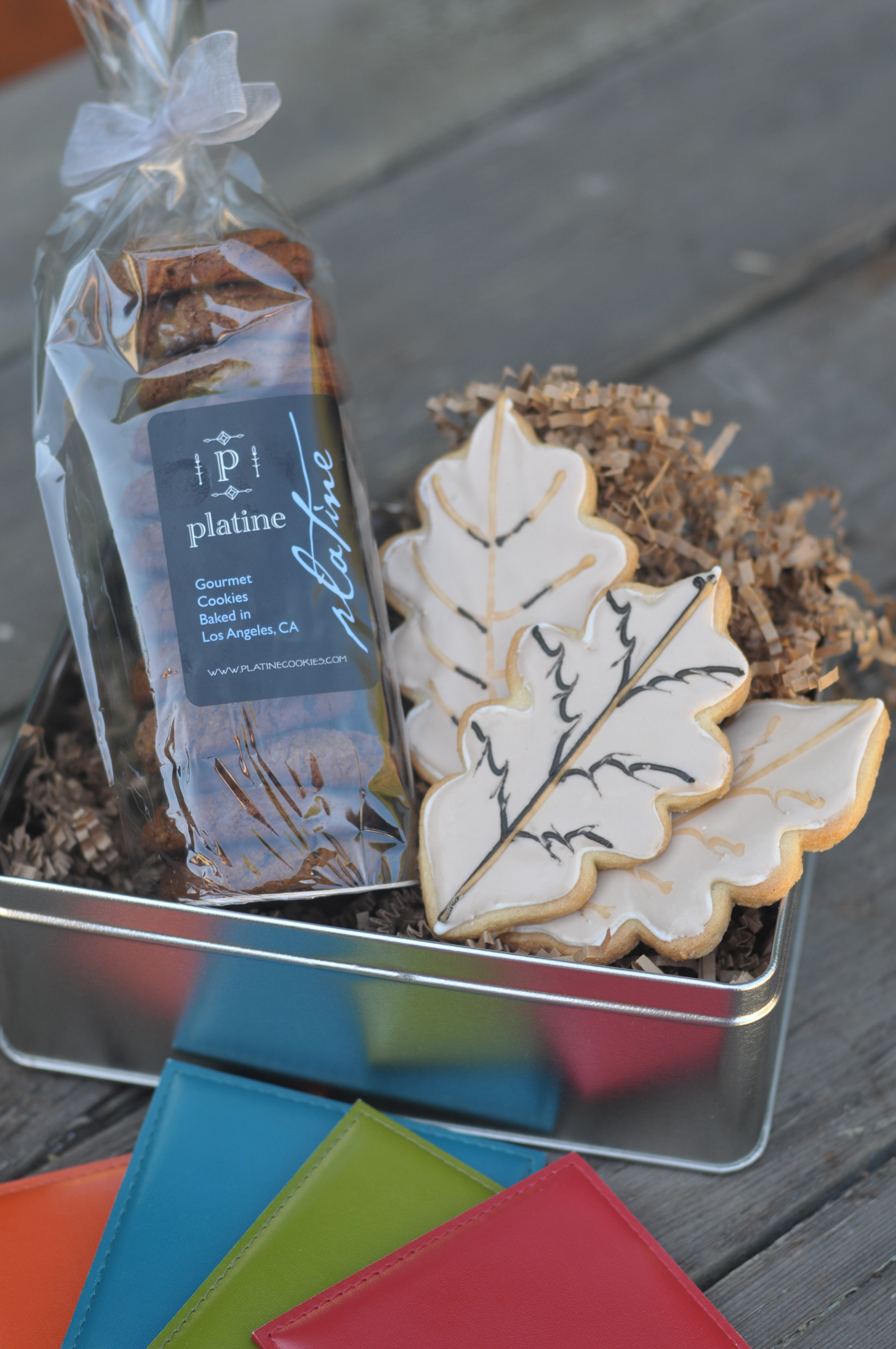 fall harvest tin
One of our most popular flavors, The Chocolate Gingersnap, makes a perfect gift this time of year. One dozen of these cookies rest in a tin with Couture Cookies™ decorated like Fall Leaves and Harvest Pumpkins.
Fall Harvest Tin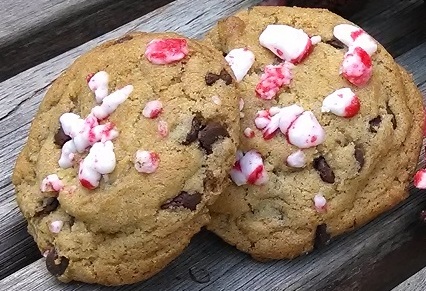 peppermint chocolate chip cookies
2 bags of 9 peppermint chocolate chip cookies are nestled in our signature platine gift box. Just enough for a sweet holiday wish!
Peppermint Chocolate Chip Cookies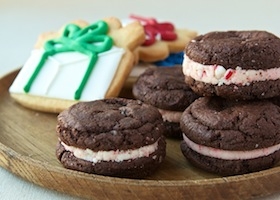 mint platino tin
Perfect for the Holidays - 6 of our platinos are filled with Candy Cane Filling and packaged in our silver tin with 4 gift shaped couture cookies.
Mint platino Tin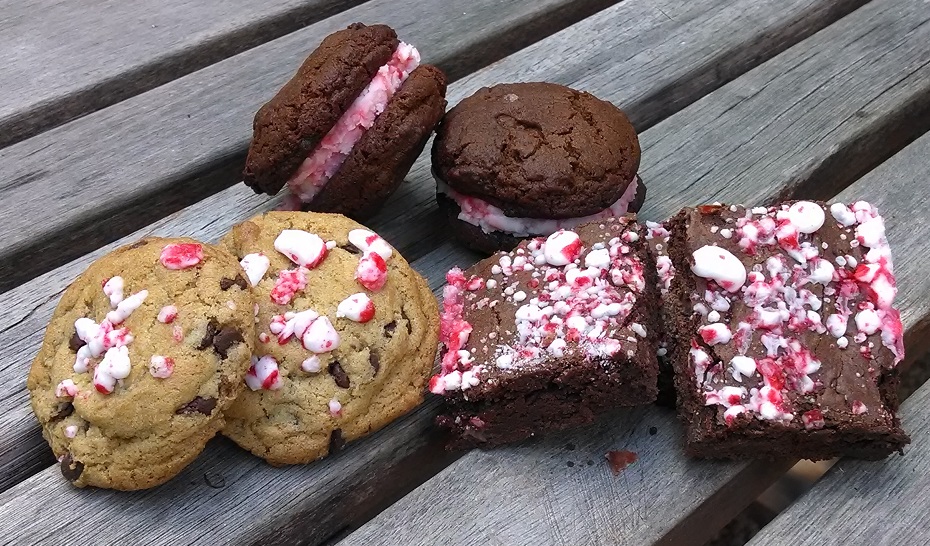 peppermint wishes tin
Our festive silver tin contains one dozen peppermint chocolate chip cookies, 1 bag of 6 peppermint platinos, and 6 peppermint brownies. Bring on the holiday cheer!
Peppermint Wishes Tin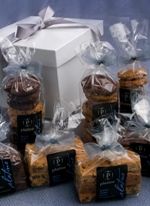 big white box
2 dozen assorted cookies, 1 bag of platinos and camees, 1 bag of brownies, and 1 bag of blondies. All wrapped up in a beribboned white box - sure to please a crowd!
Big White Box